With unparalleled industry knowledge, experience, and local expertise, I'm the Rochester Real Estate expert you've been looking for. Whether you're buying or selling, I can help you get the best deal. Just looking? That's OK. Use my website all you like, but you'll have to create a free account to unlock all the best search features. Once you sign up, you'll be able to save listings, save your search criteria, get automated email updates for new homes matching your saved search criteria, and more. Good luck on your house hunt! I hope to hear from you soon.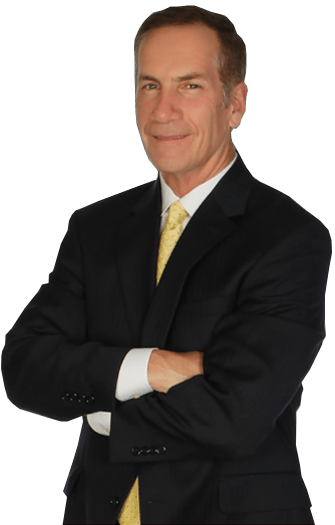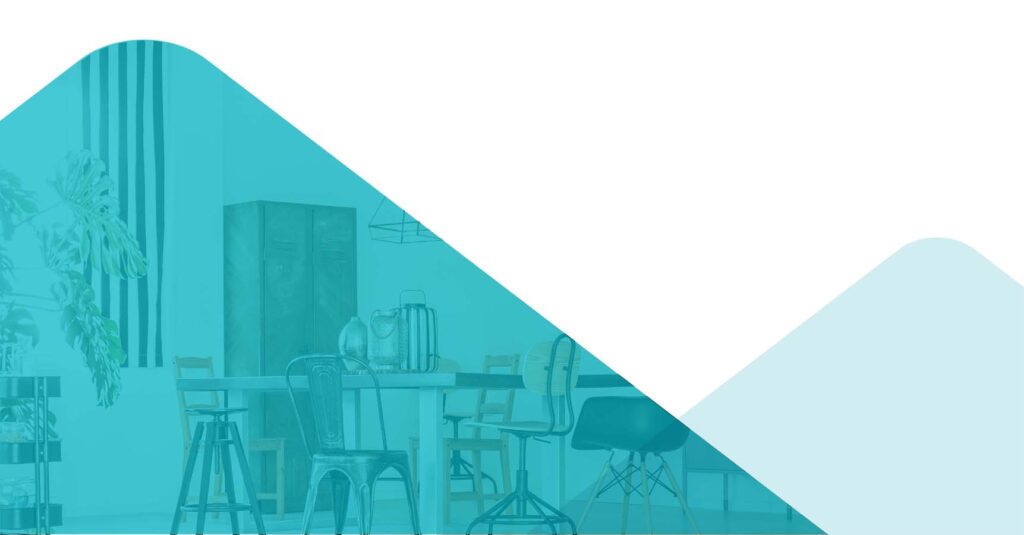 Have a question? Want more information? Let's get in touch. Contact me and I'll get back to you as soon as possible.
"Both Rick and his assistant are a pleasure to work with. It's too bad all brokers don't exemplify and excel in the art of real estate as they do. I never had to chase them looking for information. Another great job on a tough sale."
"Rick Borrelli has handled our real estate ventures for years, and as always, he did not disappoint. Rick sold all of our prior homes in record time and guided us through the building experience with ease. Rick's professionalism and calm demeanor made an otherwise stressful process seem easy. He is a "class act".