Upstate Roots Design is a local Rochester, NY based company focused on interior decorating, redesign, and staging.
Upstate Roots Design services are customized upon our client's individual needs and vision. There are no two spaces alike nor are there clients that have the same exact design expectations. Our services are geared to understanding the differentiating factors of your project and ensuring that we are tailoring an approach that successfully meets your vision and style goals.
Our goal is to take an ordinary space to an extraordinary one with (as much or as little) of the guidance you deem is necessary.
Whether Staging or Design, we approach your business in 3 tiers: Refresh, Redesign, and Recreate. These are discussed in greater detail under our Staging & Design service sections.
We Listen, We Create, YOU ENJOY!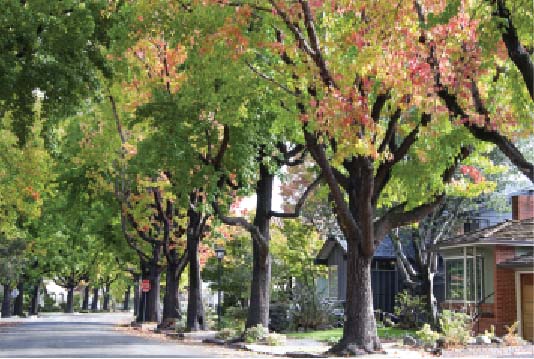 Lorem ipsum dolor sit amet, consectetur adipiscing elit, sed do eiusmod tempor incididunt
Average Home Value 120, 000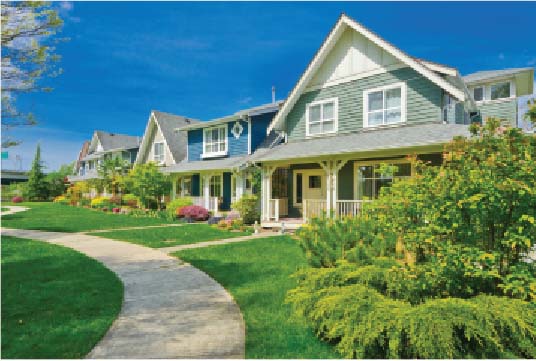 Lorem ipsum dolor sit amet, consectetur adipiscing elit, sed do eiusmod tempor incididunt
Average Home Value 120, 000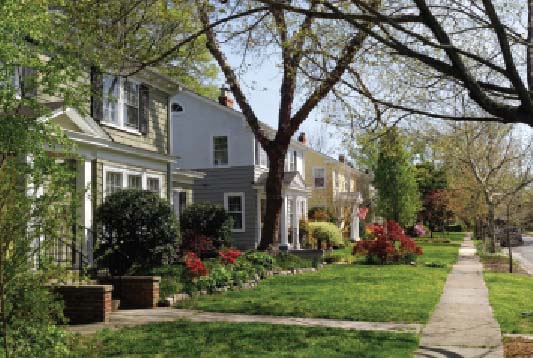 Lorem ipsum dolor sit amet, consectetur adipiscing elit, sed do eiusmod tempor incididunt
Average Home Value 120, 000
RICHARD J. BORRELI
CRS, GRI, SRES®, CBR Licensed ASSOC. Real Estate Broker